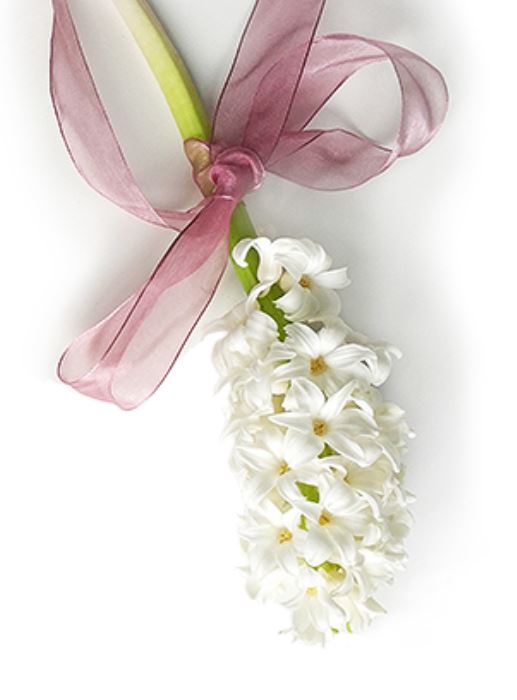 "My Passion for my Community Runs Deep"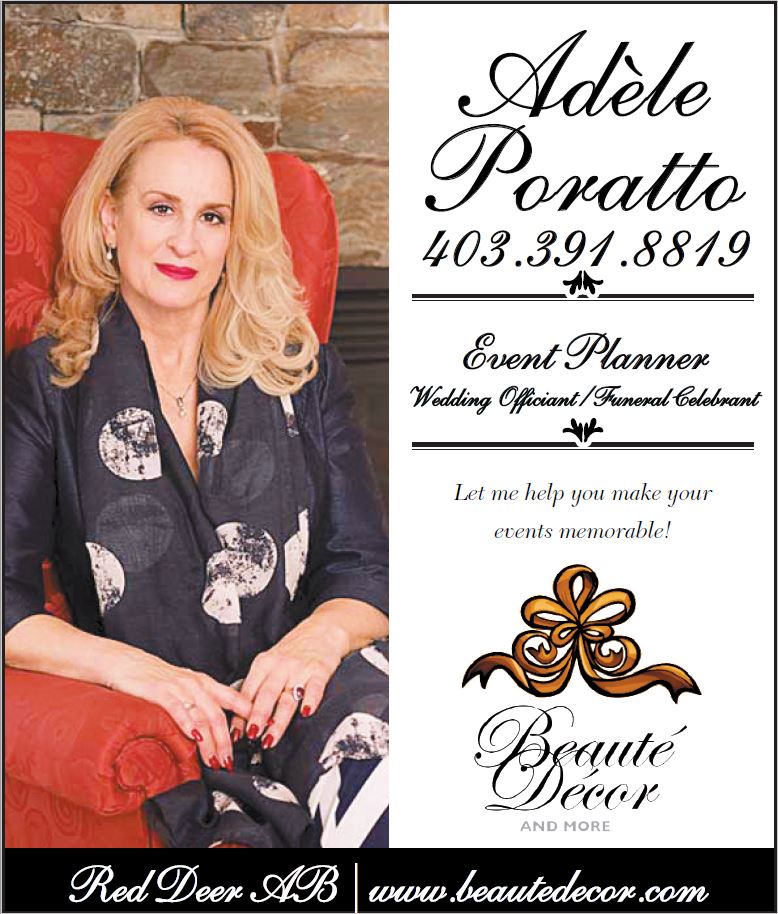 AFTERNOON HIGH TEA EVENT
This exclusive tea party for 8 will take place in your own backyard with Beaute Decor and More providing all the amenities!
Items included:
Authentic fine bone china tea cups and saucers, dessert plates, china teapot, cream and sugar set, linens, lace, tulle, sinamay & floral centerpiece.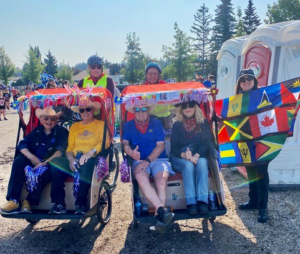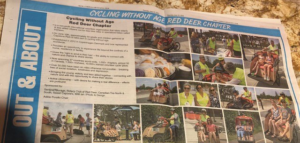 SENIORS:
CYCLING WITHOUT AGE
Cycling Without Age Red Deer Chapter – Launch June 10th 2023 in Capstone.
CWA is a non-profit international volunteer organization that takes elderly and less able citizens out for free rides in specialized bikes called Trishaws.
Established in 2012 in Copenhagen Denmark and now represented worldwide.
Promotes an opportunity to experience life beyond the oneness of a home. Residence or facility.
Gives the "right to wind in their hair" – the ability to connect with nature and the chance to share stories
Now spanning 37 countries worldwide, 1,000+ chapters, almost 50 in Canada, 1,500= trashes, 10,000+ trained pilots.
Red Deer has been driving seniors from several senior homes including Revera-Inglewood and Deer Park Village, breaking free Seniors from social isolation, loneliness, and depression.
– Adèle Poratto, Chair