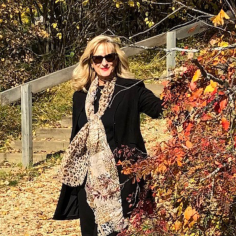 Adele Poratto
Owner of Beauté Décor and More and French Please
Tutoring
Partnering with you to ensure you are fully confident in any situation, both personally and professionally.
Personal Touches
Each wedding ceremony is unique and is treated as such - from the venue to the tone to the documents, and each situation is treated with great care in preparing and providing all the necessary details for your big day.
Funeral Celebrant
Working with families to tailor the beliefs, values, and desires of the deceased.
"A funeral is not a day in a lifetime; it's a lifetime in a day. Let me help you make it memorable."
"A funeral is not a day in a lifetime, it's a lifetime in a day"
Services created and conducted by Adèle will reflect the beliefs, convictions and attitudes of all involved, including traditional, non-traditional and spiritual in nature.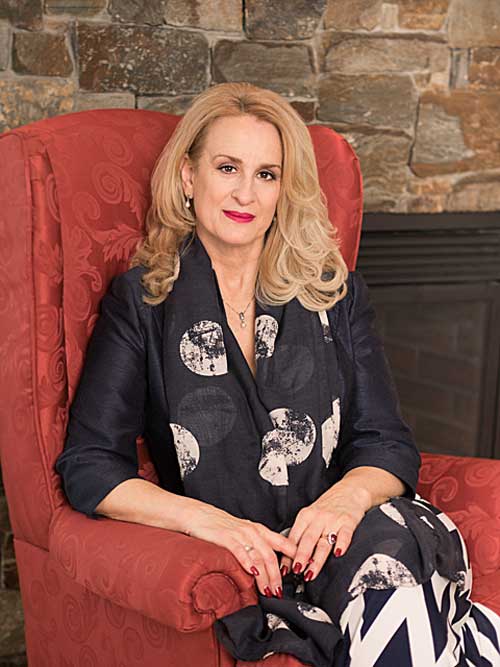 Entrepreneur for over 30 years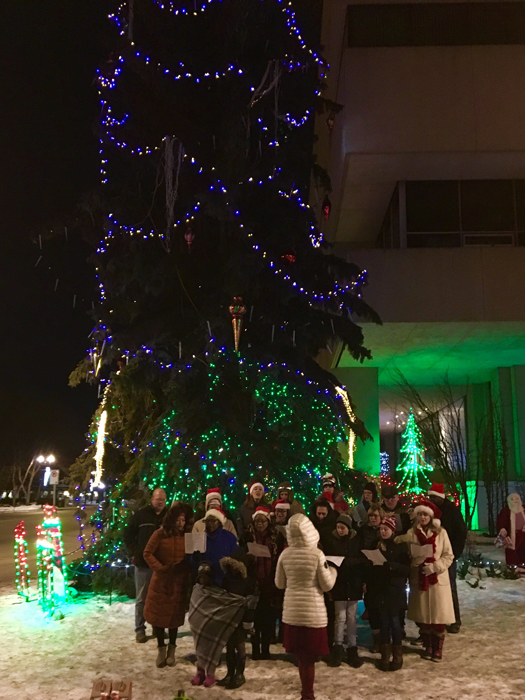 Longstanding Community Advocate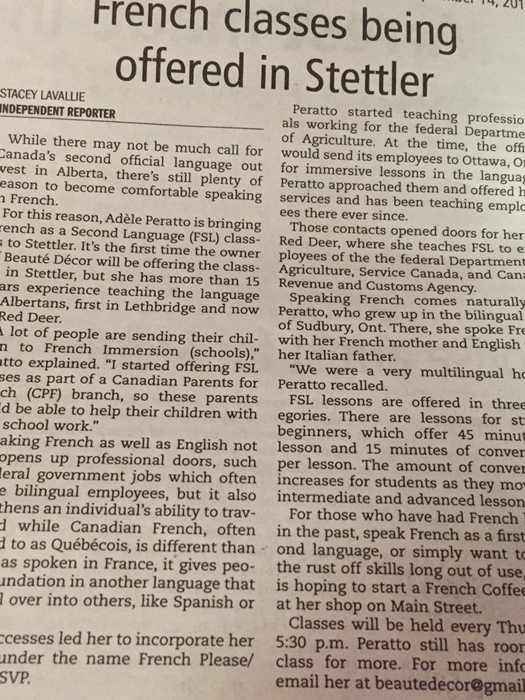 French tutor, instructor and mentor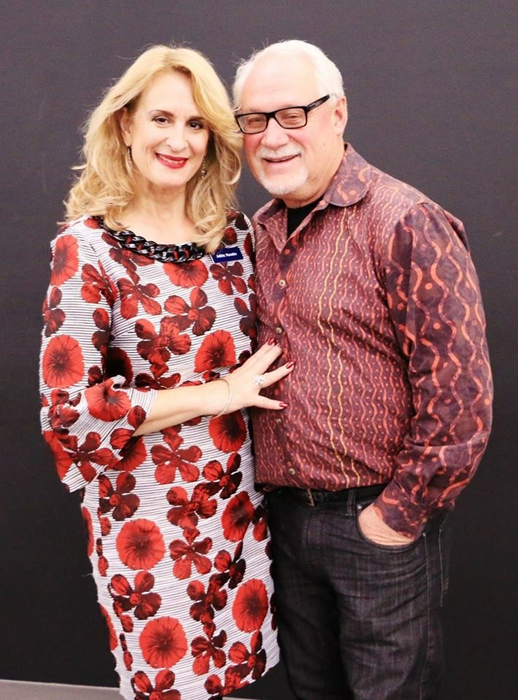 Wife, Mother and Grandmother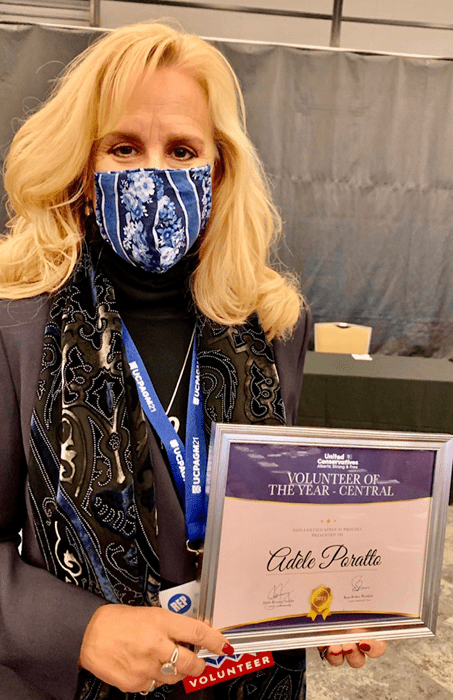 UCP Volunteer of the Year Award
For Central Albert courtesy of the United Conservative Party of Alberta - Presented by the Premier Jason Kenney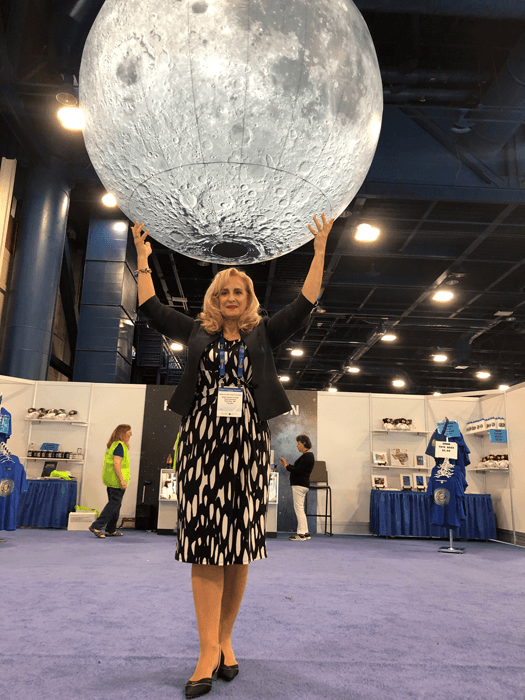 On Top of the World!
As President of the Rotary Club of Red Deer Adèle was honored to attended the International Rotary Conference in Houston Texas.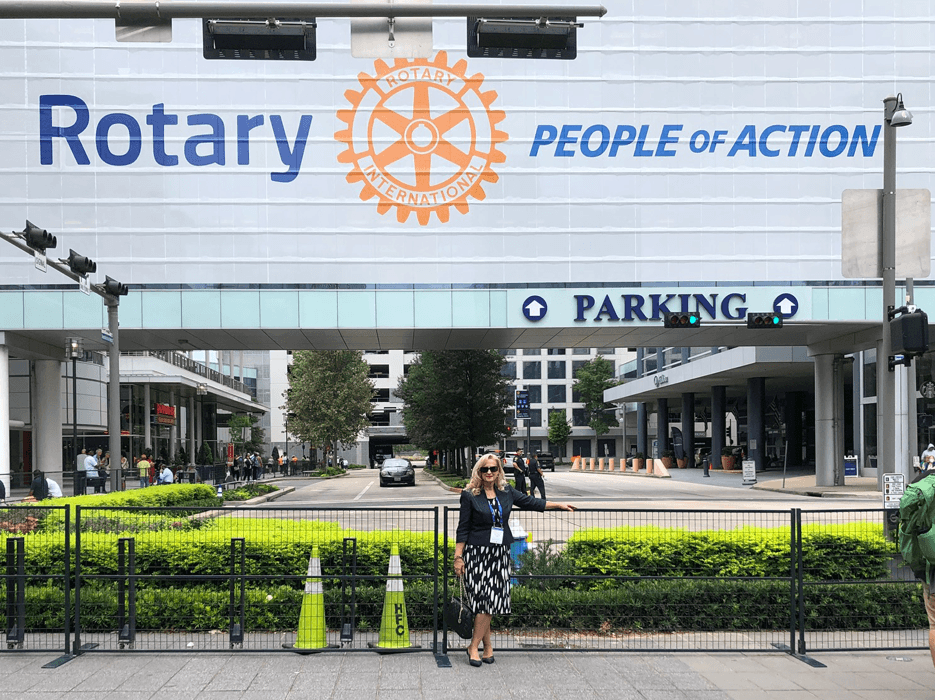 People of Action
At Rotary, we provide service to others, promote integrity, and advance world understanding, goodwill, and peace through our fellowship of business, professional, and community leaders. Rotary Club of Red Deer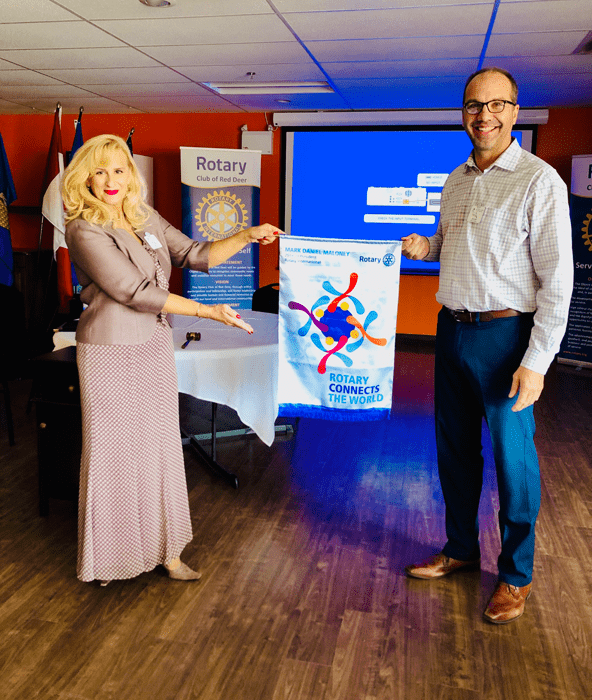 Incoming President Handover
Adèle Poratto 3rd female President of a growing club of over 80 and celebrating their Centennial (100 years) in Red Deer. Membership of Rotary develops leadership, public speaking, social, business, personal and vocational skills as well as improving cultural awareness.
27th Annual Black Tie Bingo
Rotary Club of Red Deer's largest fundraiser. Every Year a new chair and 25+ volunteers organize a Premier Event with entertainment, food and Live and Silent Auction as people enjoy playing bingo. The prizes are phenomenal and the funds are donated to a Local Charity.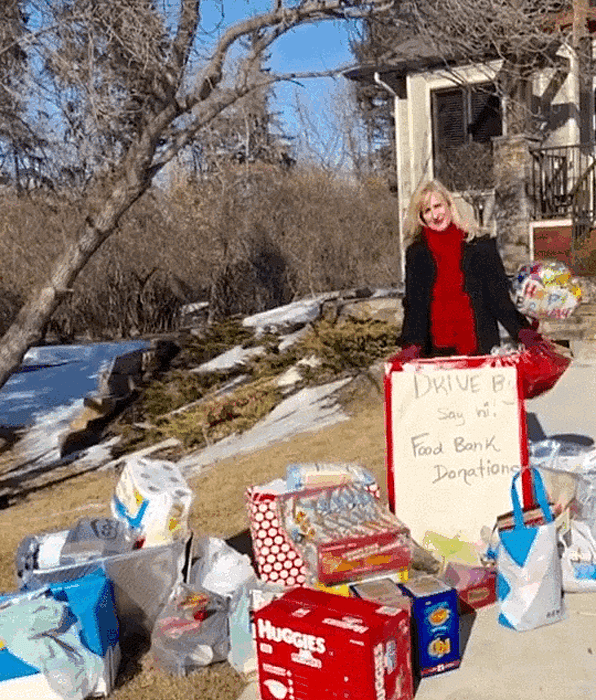 Food Bank Drive
During the pandemic, Adèle wanted to celebrate her Birthday in style and initiated a "Drop by and Say hi, and bring a Donation to the Food Bank " to all her friends and neighbors, colleagues, and Rotarians. 2k in cash was raised and more than 2k in groceries were dropped off. What an exciting Day. The true meaning of "Service without Self"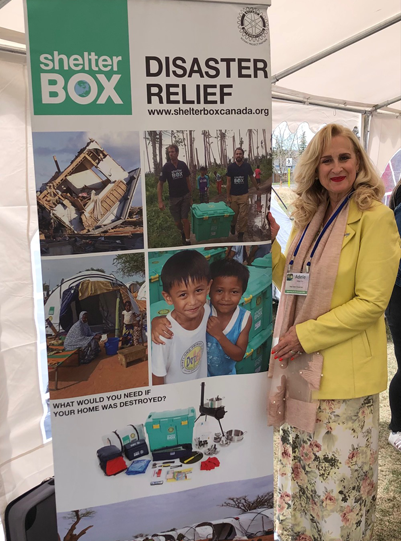 Shelter Box
A Charity close to Adèle's heart
ShelterBox teams work with disaster-hit families around the world, offering emergency shelter and other essential items to support them in rebuilding their lives.
When disaster happens
Recovery starts with a shelter.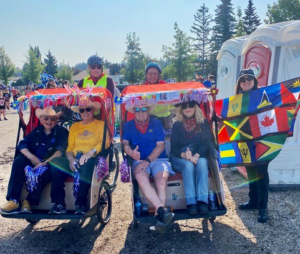 Cycling without Age Red Deer
Adèle is a founding member and Chair of a non-profit international volunteer organization that takes elderly & less-abled citizens out for free bike rides in specialized bikes called trishaws.
Established in 2012 in Copenhagen Denmark and now represented here in Red Deer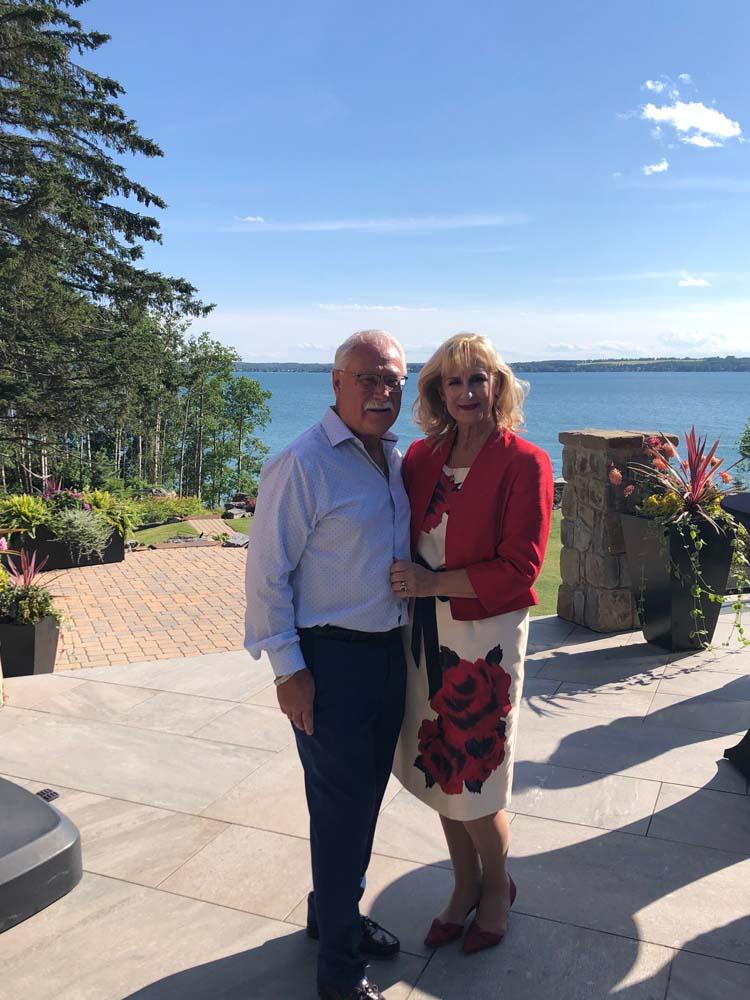 Fundraising for Ukraine
Thanks to private citizens who opened their home and heart to raise funds for the Displaced Ukrainians moving to Red Deer- Food, décor and volunteers coordinated by Adèle Poratto from Beauté Décor & More.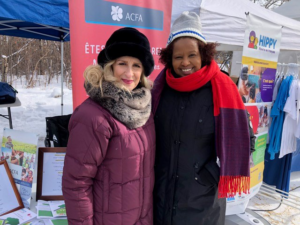 ACFA
Association Canadienne Française de l'Alberta - Adèle Involved with the Community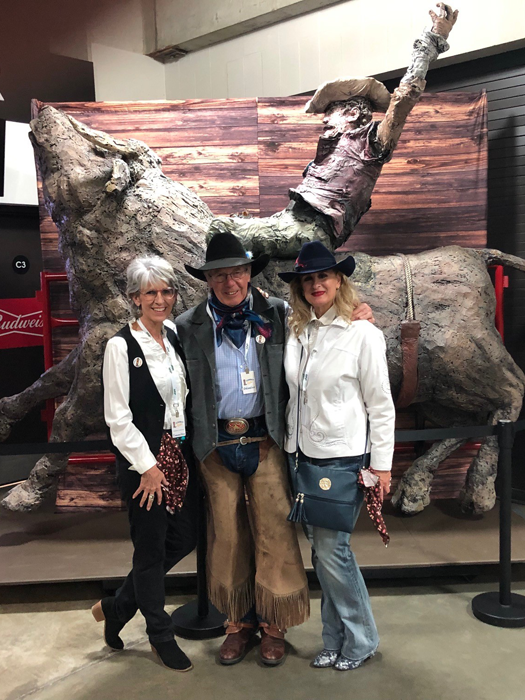 Cowboy Kicks Fundraising Committee
Cowboy Kicks fundraising event at Westerner - Decor by Beauté Décor & More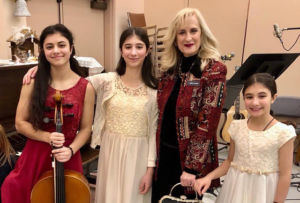 Seniors Christmas Concert
Emcee and entertainment selections by Adèle from Beauté Décor & More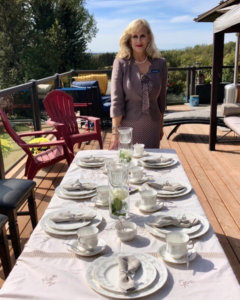 Private Afternoon Tea
Afternoon tea service at your home by Beauté Décor & More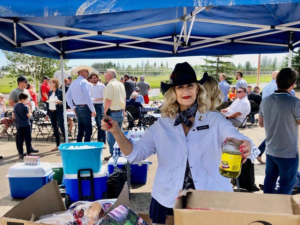 Westerner Days
Fundraising at Westerner Days
Canadian Finals Rodeo
Selling 50/50 at the Canadian Final Rodeo in Red Deer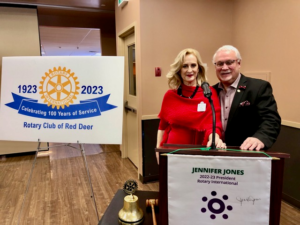 Past President
Sergeant at Arms as Past President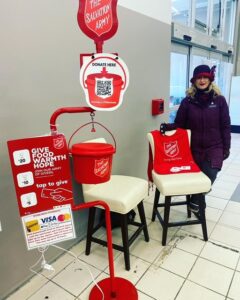 Volunteering for the Salvation Army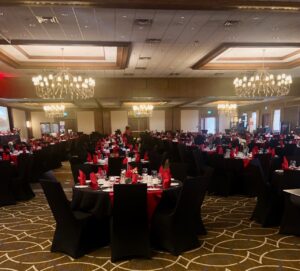 RCMP 150 Year Celebration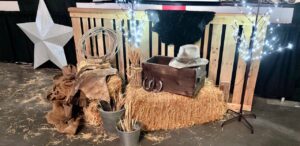 Cowboy Kicks Decor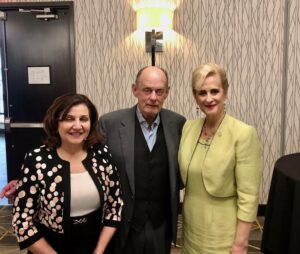 Rex Murphy 100 year Rotary Celebration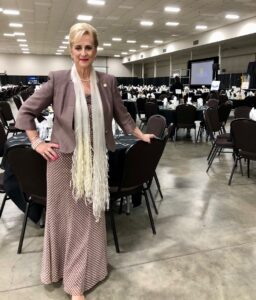 100 yr Rotary Red Deer Celebration Decor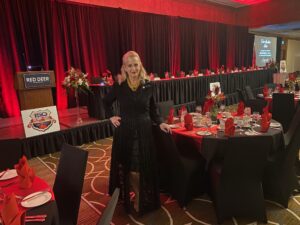 RCMP Regimental Dinner
RCMP Regimental Dinner 150 Celebration Fundraiser for Outreach Centre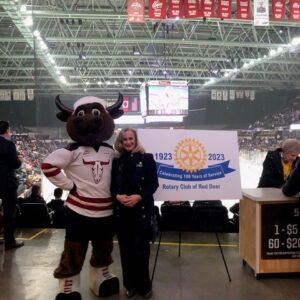 50/50 Ticket Sales with Wooly Bully
"Leadership is not serving a narrow interest group, but listening to everyone and finding a path forward." – Ad
le Poratto
WHAT OTHERS SAY ABOUT ADÈLE
Professional, Knowledgeable and Committed
"I have worked with Adele on many volunteer committees and have found her so professional, knowledgeable and committed.
– Lyn Radford
Creative and Forthright
"I have known Adèle for 10 years and can honestly say she is one of the most creative and forthright people I know."
– Heather Christenson
... A successful businesswoman, and a prolific contributor to our community.
"Adèle a successful businesswoman, and a prolific contributor to our community. She is a Past President of the Rotary Club of Red Deer, Board Member of Red Deer South UCP Constituency Association, Board Member of Blaine Calkins MP-Red Deer Lacombe Constituency Association, and many more Community Organizations. Adele is a conscientious, sensible, hardworking and committed woman."
– James R. McPherson | MLA Red Deer 1982 – 86
"Adele is a leader in our province and in the community. She is an entrepreneur and small business owner and her success running a business for over 20 years makes her a valuable role model for women."
– Hon. Christine Cusanelli, Former member of the Legislative Assembly, Former Minister of Tourism, Parks & Recreation.
Adele is a woman of action
"Adèle is a woman of action."
– TK Kunaka
Hard Working and Organized
"I have known Adèle for more than 17 years and have had plenty of opportunities to work with her on different projects. I got to know Adèle when she was President of our Rotary Club. Her commitment to our community was most evident with her effort to coordinate a major fundraiser for Magdalene House, Boys and Girls Club and Aspire. She has demonstrated that any project she engages in will make a difference in the lives of the people she serves.

Adèle is a person of honesty and integrity."
– David Bouchard, Faithful Navigator, Knights of Columbus | Past President, Red Deer Rotary Sunrise
Works Tirelessly to Build Community
"We have known Adèle Poratto since 1996 and have always found her dedicated to any cause she champions.

Adèle is a great volunteer in the community and works tirelessly to build community through education, service groups, and church, to foster an environment which creates every good opportunity for Central Albertans."
– Tom and Margaret Towers
"Adele is a critical thinker.  She has had to make numerous decisions about her life, as a single mom, bringing up two children on her own.  A skill that was shaped in her home, finding ways to make things possible, with restricted resources, being able to say no when there were no other options available."
– Rob Barden
"Like everyone that's worked alongside or volunteered with Adèle Poratto, I have been consistently impressed with her sound judgment, tireless work ethic, her commitment to Red Deer and Central Alberta – especially for working families, educators and champions of economy – and her refined knowledge of our wonderful province of Alberta. "
– Hon. Rob Norris, M.A.
Former Cabinet Minister for Saskatchewan Premier Brad Wall. Rob was raised in Red Deer and continues to have strong connections to Central Alberta.
SHARE YOUR COMMENTS, QUESTIONS AND CONCERNS